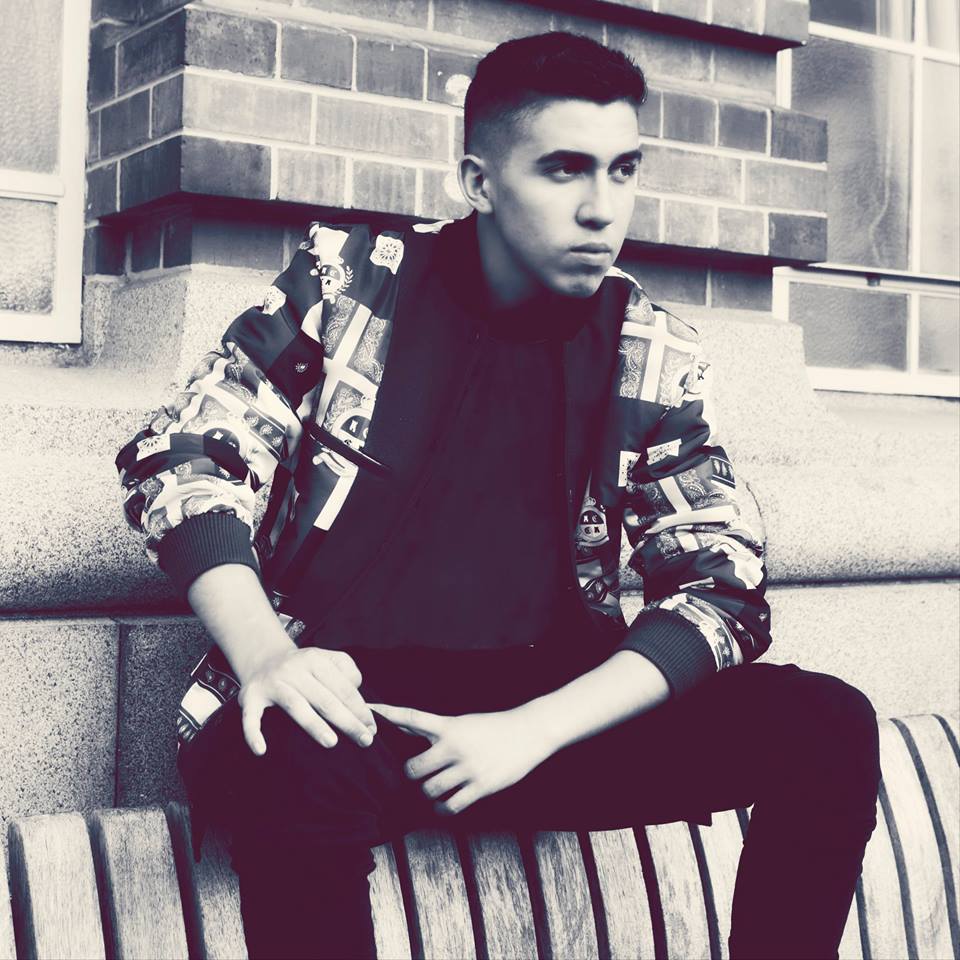 Of all the artists that Rivenmaster has supported and published articles about over the years, New Zealand's Sam V or as I personally know him as Sam Verlinden, has been one who has persistently shown dedication to perfecting his already amazing vocal talent.
From the first time I saw one of his music videos there was no doubt in my mind that this young man, boy at the time, was going to make it big!
Sam released his debut hit single "I Just Wanna Love U" in Feb 2016. The track was selected by the ANZ Bank to front their new tertiary campaign "Fortune Favors the Brave". The campaign involved surprising Sam with the making of a Music Video, choreographed by World Award Winning choreographer Parris Goebel and her Dance Crew ReQuest.
SAM V "I JUST WANNY LOVE U"
Now, with nearly a million combined views on social media, Sam stays busy doing interviews and appearances – and more latterly has been writing new material.
I think the thing that has impressed me the most about Sam V, is that he never allowed his amazing musical prowess to get in the way of having a normal life and being just one of the guys.  While he is every bit a celebrity in his own right, he has always maintained that simple easy going guy mentality, playing rugby, being active with his friends, and just plain growing up while enjoying the journey of life!
Sam has just started tertiary education after being awarded two scholarships (for 3 yrs) to study Communications at Auckland University of Technology – AUT.
Congratulations Sam on all your amazing success!
Please know how very proud we all are of you and what you have accomplished!  Keep the music coming!
Connect with Sam on his Social Media Sites: