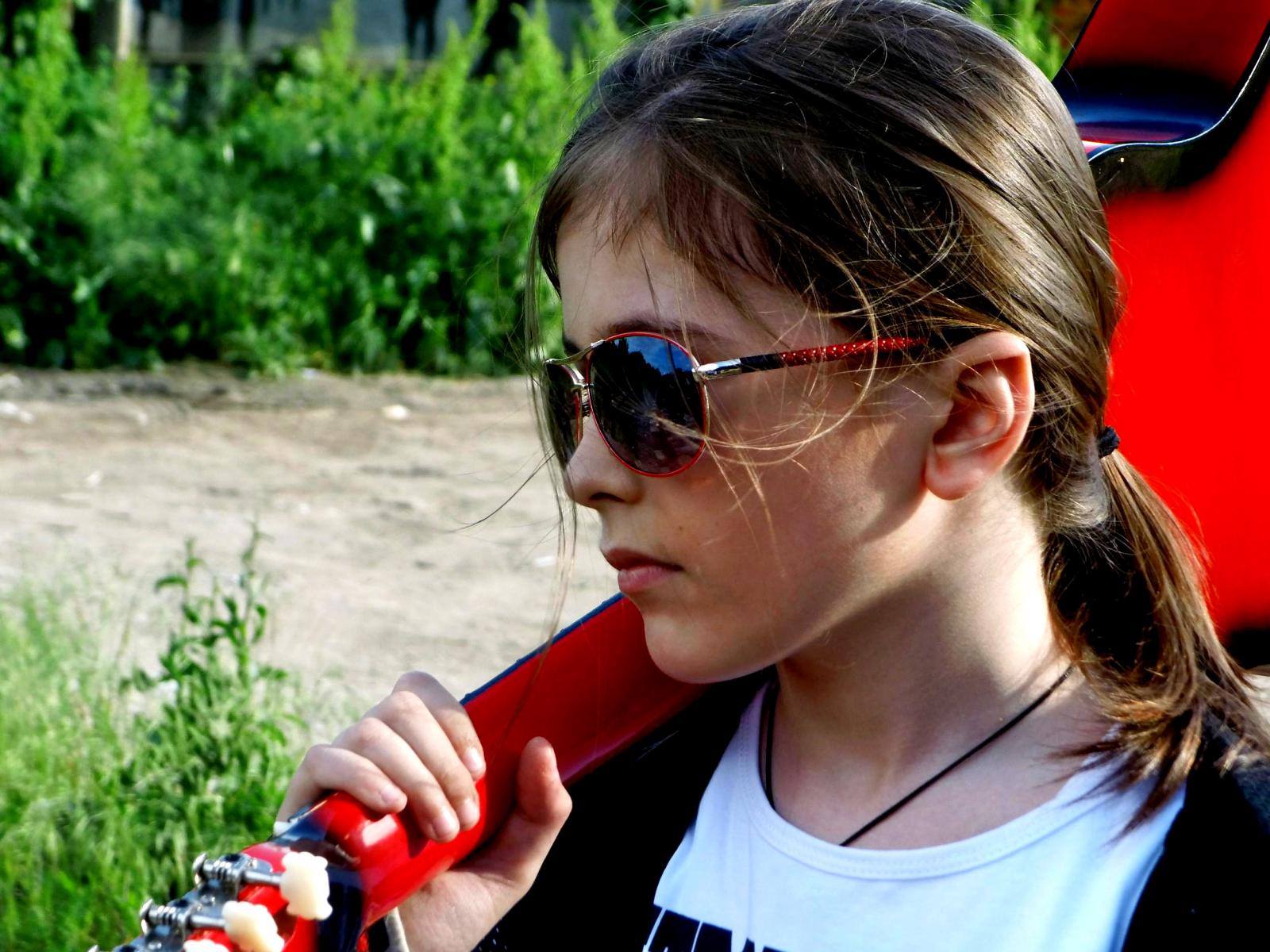 Theo Constantin was first introduced to this promotional network last November by Matthew Todd who now independently authors TORCHLIGHT TALENT! Since that time, we have been keeping up with this amazing young performer and have learned much about him through his manager and producer as well as from Theo himself.
Theo is not only exceptionally talented musically, but has a wonderful, caring, and passionate personality. The passion and expression witnessed in his performances is truly genuine, and is proven by his continual and consistent drive to perfect his skills.
Just a little over two weeks ago, Theo released his brand new Single "Up And Down" which has already racked up over 1,600 views. For a new artists this is quite remarkable and speaks loudly about where Theo is headed in the near future.
THEO CONSTANTIN "UP & DOWN"
We are pleased to announce that today on TORCHLIGHT TALENT you can read the full EXCLUSIVE UPDATE regarding Theo. USE THIS LINK to find out just what Theo has been doing since his last feature article.
Congratulations Theo on all your recent accomplishments!  Be assured that we will continue to support you in your musical journey! You are without a doubt………