Walker Campbell is a 12 year old singer songwriter and cover artist. Now in 6th grade, Walker has been singing for his family since he could talk. His passion for stage performance, however, bloomed when he played Charlie in Willie Wonka Kids when he was 10 years old. Fueled with a love of singing, he began formal voice training that summer and landed in the finals of the local fair singing competition just three months later. With that live stage performance, Walker knew he had found his calling.
Walker used the lockdowns during Covid to lean in on training, focusing on virtual and small group lessons in dance, vocal, modeling, and guitar. He trained both with local teachers and with Broadway Custom Intensive, a program that provided training and development in all aspects of stage performance. It was a response to a Tennessee casting call, however, that helped him decide it was a pop music career he wanted to pursue. In the summer of 2020 he appeared as "Country Boy" in an uplifting country song by James Robert Webb. On set he met both the artist and the music producer that saw his potential and were intrigued.
Walker pressed forward, releasing his first cover song, Have Yourself a Merry Little Christmas in November 2020.
His work on Have Yourself a Merry Little Christmas impressed the music producers enough that they signed him to become the youngest member of the Banner Believers program by Banner Music, a program aimed at identifying and developing upcoming talent.
This year, Walker has released multiple cover songs on his YouTube channel. Walker is known for covering a wide range of styles with a unique acoustic sound peppered with a hint of soul. His fun videos feature performance footage along with dance, guitar, and family friendly content. The latest cover of Lonely, original by Justin Bieber, showcases Walker's love of pop combined with his own unique Tennessee sound.
In May of 2020 Walker launched his singer/songwriter career with the release of his fist original single, Fortnight. Fortnight reflects on lost relationships and a many children's perspective on Covid lockdowns in a very relatable way. The clever lyrics tie in both the gaming world and the time that passes slowly when you are away from those you care about.
Fueled by the success of Fortnight, Walker has original songs scheduled for release throughout the fall. His next original, She's Worth It released on all streaming services August 20, 2021.
Walker's over 14,000 Instagram world-wide followers and fans include music enthusiasts, musicians, teachers, and other child performers known for active engagement on topics including music genres, life hurdles, fashion, and all reaches of life.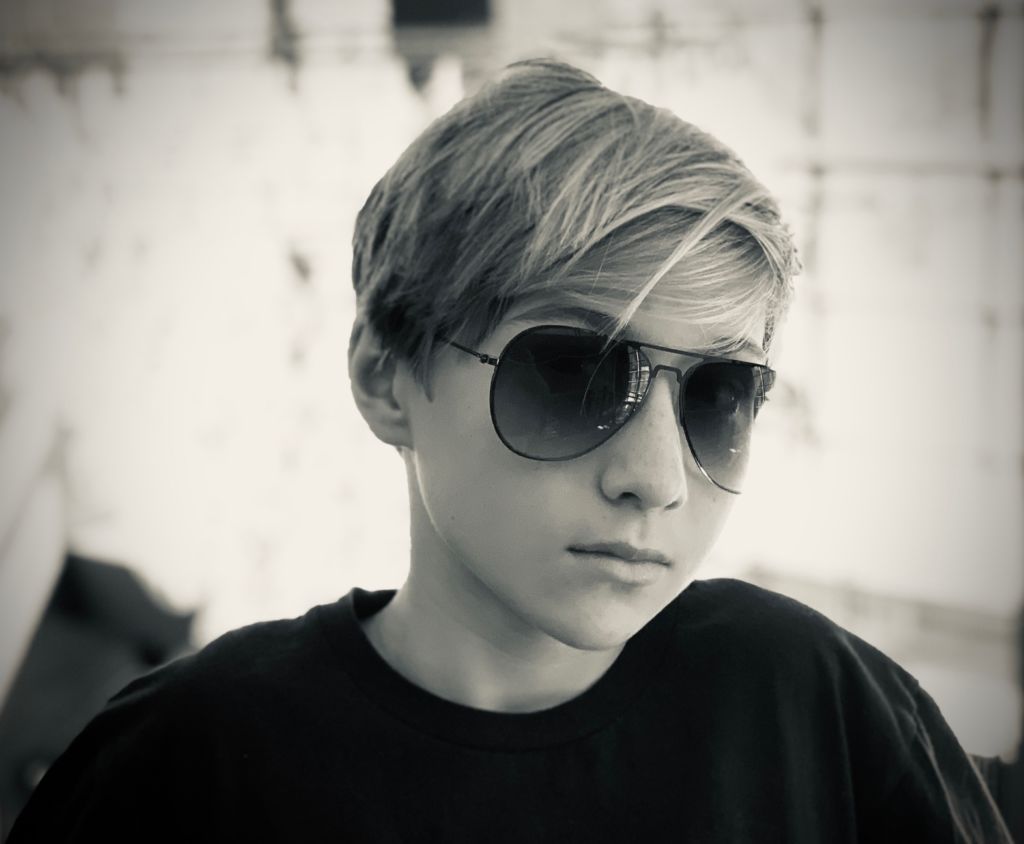 In addition to singing, Walker has won awards for his modeling at Talent Inc. Showcase, is currently working on collaborations for a voice over for a made-for-Instagram film, a theme song for a new YouTube channel, Instagram Page Takeover show hosting for Broadway Custom, Holiday song feature collaborations, and live performances at county fairs and youth music festivals.
Walker's goals include skydiving and hosting Saturday Night Live when he is old enough. He would also love to compete on Comedy Central's Lip Sync Battle. In the meantime, he hopes to appear on a Marvel Movie and meet Justin Bieber.
Outside of music and acting, Walker swims, plays tennis and is an avid chess player and scuba diver. His favorite activity is spending time with his puppies Thor and Neptune.
Follow Walker on: