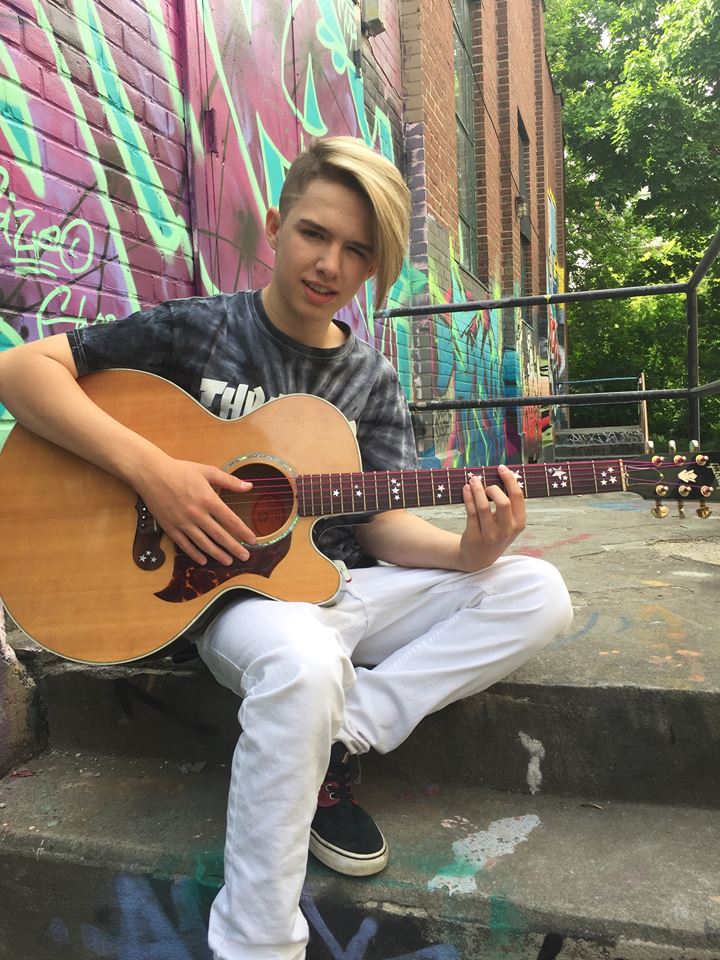 Every once in awhile along comes an artist that you know from the first time you hear him that he will not only become well known, but will have a long musical career!  While this can not be said about everyone who starts out in the music entertainment world, it's definitely true regarding Canadian Singer, Songwriter Tyler Lorette. 
Tyler first appeared here April 25, 2017 with his full feature on Torchlight Talent.  Since that time he has written and released six more songs and it seems there is just no end to this talented teens creativity.  His single "It Flows" received raving reviews from some of the best in the industry as A REAL WORK OF ART. It was on the FAB Chart in the number 1 spot for 2 weeks running.
Tyler has been keeping busy writing songs and continuing to perform at various venues and livestreaming. His song "Love It Up" was a finalist out of 16,000 entries in the International Song Writing Contest recently which was pretty cool for a young artist.
TYLER LORETTE NEW ORIGINAL "LOVE IT UP"
Tyler was also a top 12 finalist in the CBC Searchlight contest in Canada with his song "Fly With Me" and was nominated in four categories for the Josie Music Awards in the Fall, a runner-up in the FHR Rising Star, and nominee in the FABChart awards.
TYLER LORETTE NEW ORIGINAL "FLY WITH ME"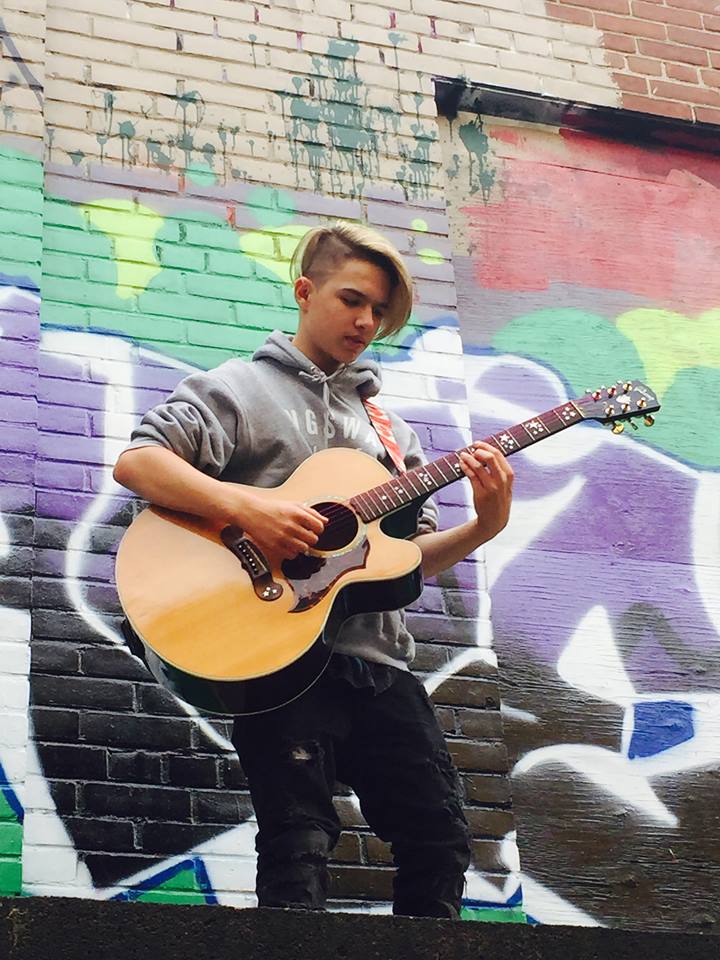 So far this year Tyler has had the opportunity to perform for the Lieutenant Governor of Ontario, The Canadian Title Boxing Championship, over 50 live events and had the stage again to rock Canada Day and a slew of other performance's lined up this summer across Ontario.
Tyler has written a total of 7 original songs just this past year with some still to be released. He hopes that his music continues to connect with others and is grateful to all of his fans and supporters who help share his music and inspire him on a daily basis.
We are truly honored to feature Tyler here on a continual basis because I believe that he is one to watch not only now, but in the future and is well on his way to becoming a household name!
You will want to continue to support Tyler with his music because each new song he releases just keeps getting better!
Congratulations Tyler on all your success and keep the music coming!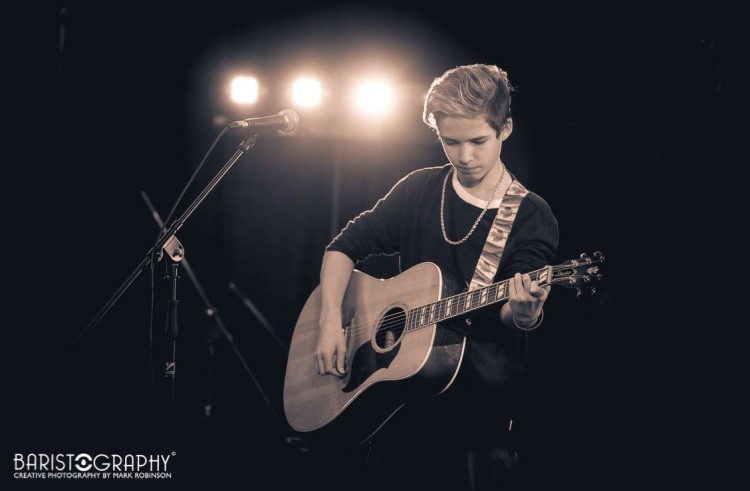 Tyler wishes to thank everyone for their continued support of his musical journey.  
All of Tyler's songs can be found on iTunes, Spotify and most online music sites.
To find out more about Tyler Visit: