THIS WEEK'S FEATURE VIDEO
AWARD WINNER
Theo Constantin "Find Your Way"
It is no secret that this website has been a huge supporter of Theo ever since he was first introduced HERE and on Torchlight Talent in June of last year!
Theo has been making huge strides in his career especially since the release of his Debut EP which you can find right here on this site using this link. Theo's Music.
Theo has been staying very busy with Television performances, Radio Interviews, Live performances at outdoor events, not to mention his time in the studio preparing his new EP!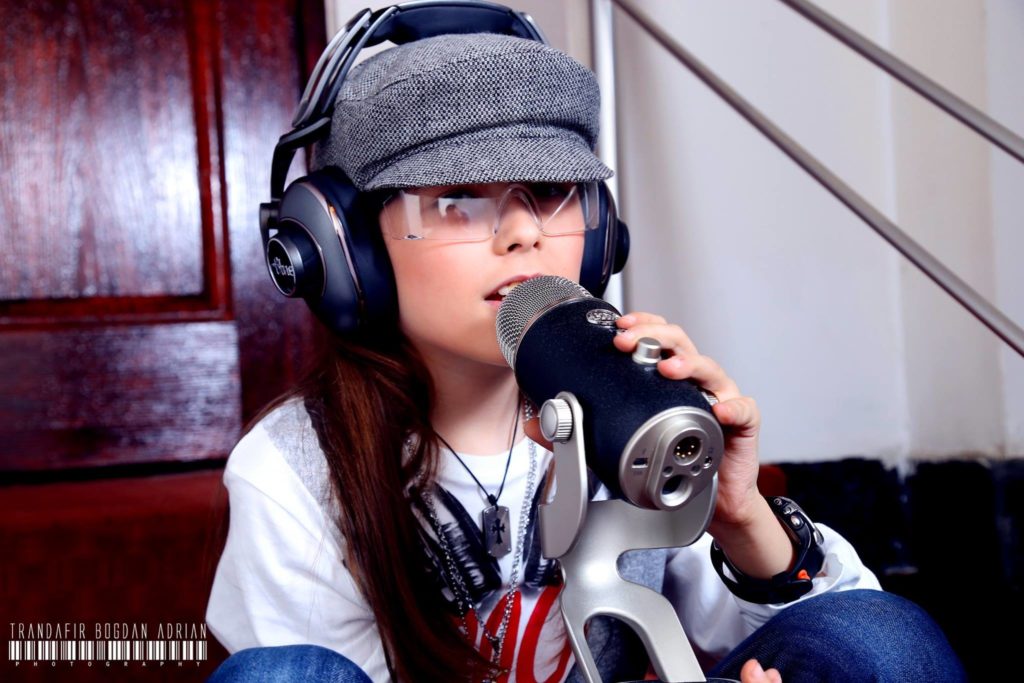 Over the years we have been fortunate enough to introduce and feature more than 150 young artists from every corner of the globe. Some have gone on to great careers being signed while others are still looking for that special moment that will skyrocket them into global fame. Without exception the ones that make it have a real passion to succeed. This is what we see in Theo. The passion he shows both on stage and in private about his music and career continue to make him one to watch both now and in the Future.
Theo is working hard on his English pronunciation for his English released songs. I have to say that his dedication to communicate with both his fans and his supporters is also commendable and the apprecaiton he shows for what others do for him shows real character that goes above and beyond.
The character that he demonstrates is enough alone to deserve the very best of support here, but his talent is what has brought him to this VIDEO OF THE WEEK AWARD placement!
CONGRATULATIONS THEO! Rivenmaster continues to be behind you all the way to the top!
DON'T FORGET TO GET HIS NEW EP HERE!
Best of Success from Rivenmaster